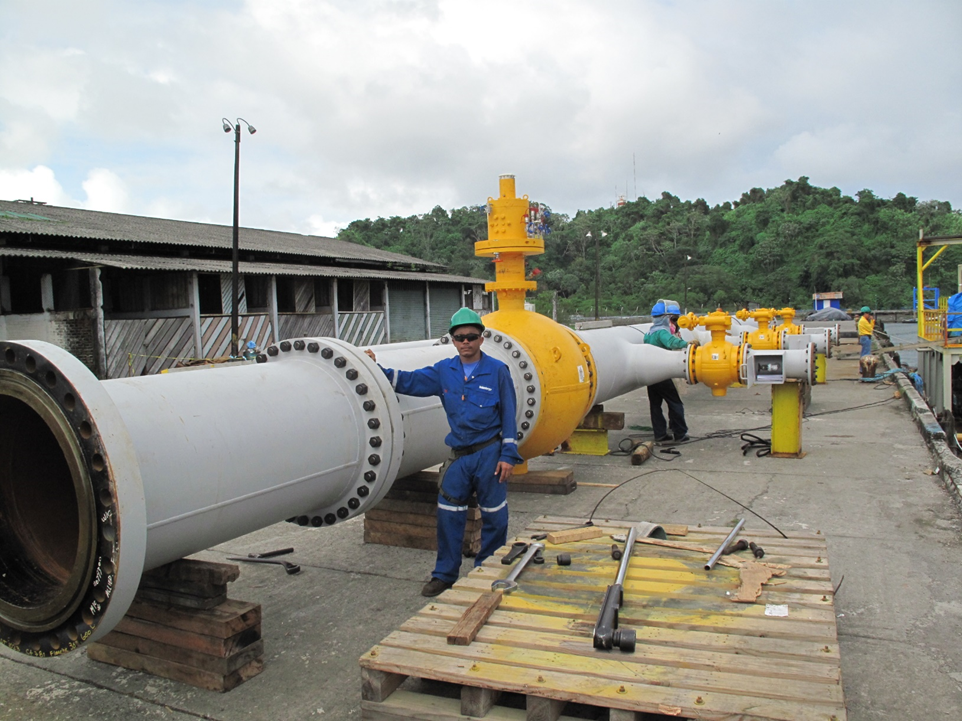 GPP acts as a flexible partner in the EPC market as we team up with contractors, sub-contractors, or enter joint-venture partnerships with construction companies to execute complete offshore and subsea project scopes.
Our fully integrated EPC services include:
Detailed project design and verification; throughout the detailed engineering phase, we keep a strong focus on constructability
Procurement of materials and associated services
Installation and commissioning: construction management, construction supervision, installation, hook-up, pre-commissioning and commissioning.
We prepare and execute complete Offshore projects in shallow and deep waters.