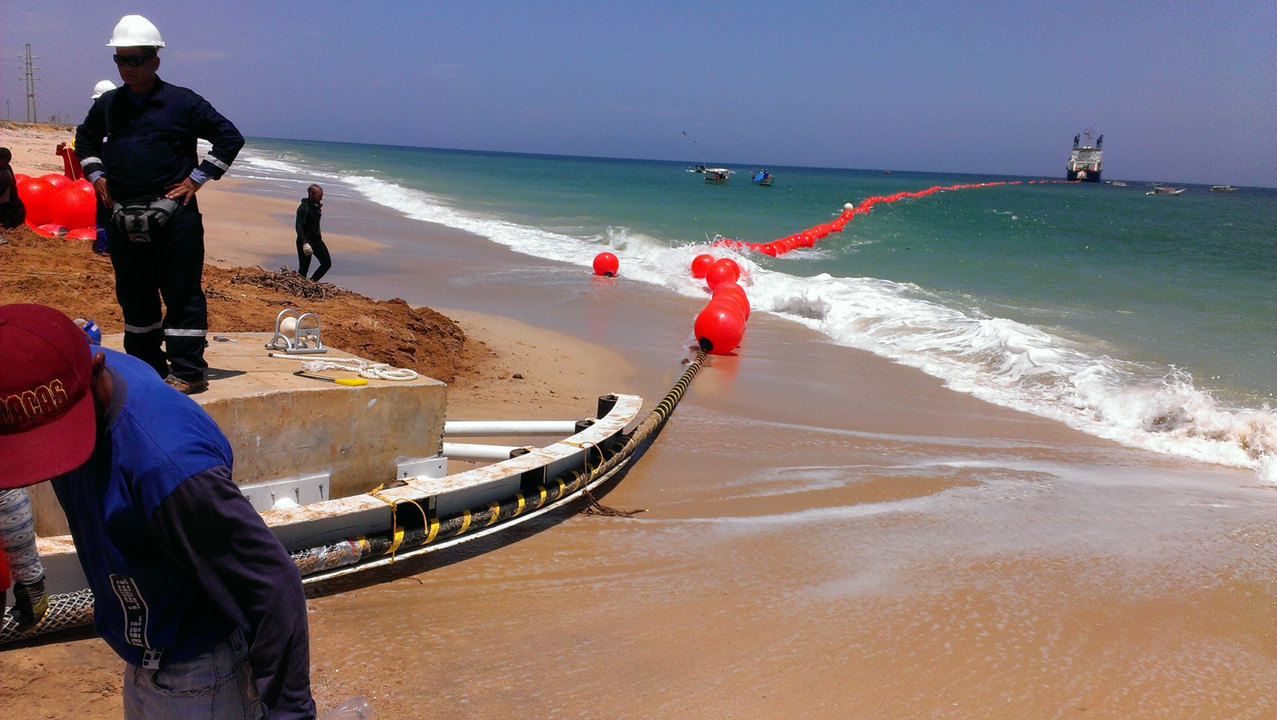 GPP delivers a complete offshore solution enabling end-to-end system connectivity. GPP have the capability to install subsea cables with strong experience in shallow waters (less than 30 meters of water depth), and we are capable of delivering a variety of projects.
GPP offers cable laying operations counting on a fleet of vessels and subsea equipment.
Cable laying is a complex operation and our company offers its services in different stages like route survey, cable design, constructability assuring cable integrity during its installation and connection and tests.
Jet trenching or cutting for various types of cables, providing protection from fishing and other risks. Trenching also provides cable stability, preventing movement on the seabed.